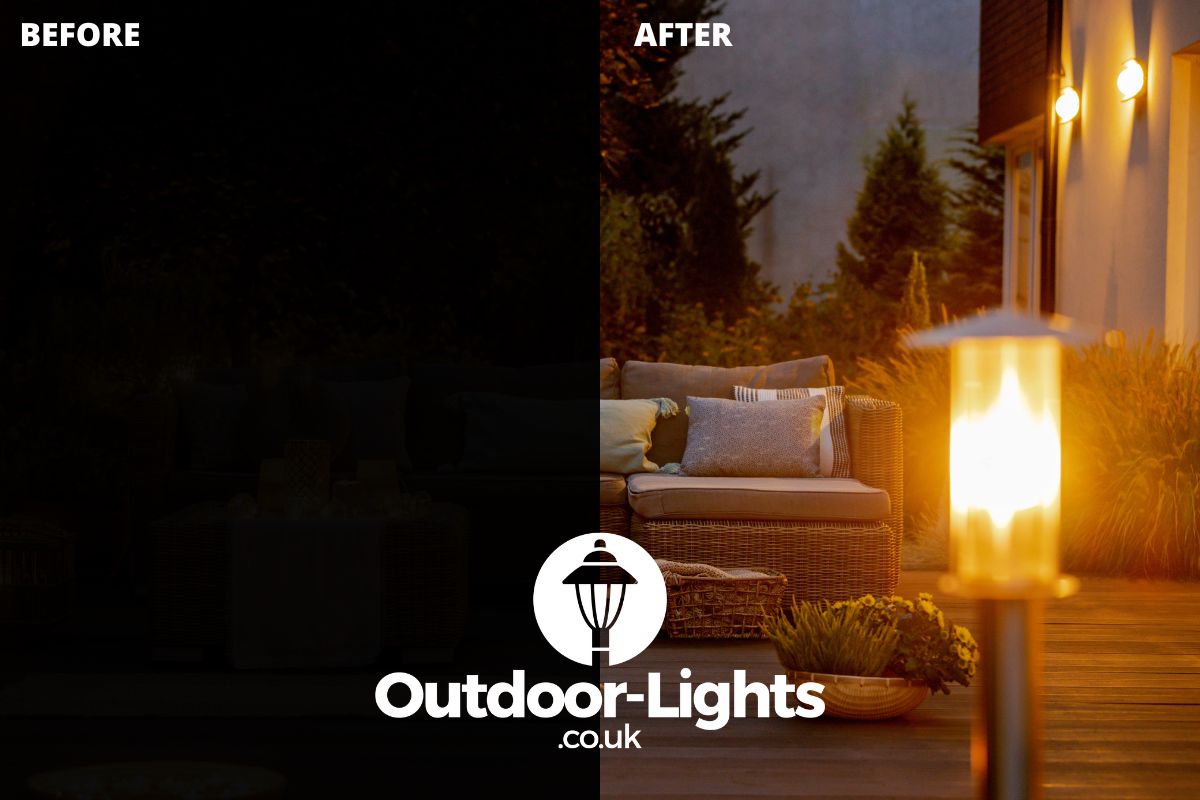 OUTDOOR-LIGHTS.CO.UK
ABOUT US
Whether you're looking to improve your comfort, safety or security our goal is to help you find the right outdoor lights to suit your needs and your style.
Specialising in smart lighting we know the importance of easy to use and automated lighting that works for you, why spend money on outdoor lights if they're rarely switched on?
We believe outdoor lighting should improve the look of your home, it should improve your comfort, make you feel more secure and maximise the time you spend in your garden each year.
That's why our carefully curated product range, our guides, blogs and customer services team are all on hand to help you get started.
UK STOCK
We operate our own warehouse based on the South Coast of the UK and also fulfil orders from our manufacturer partners all from the UK.
That means you get fast delivery and easy UK returns.
CUSTOMER SUPPORT
We're a small team of enthusiastic home tech experts.
Whilst we try to impart our knowledge through our blogs and product guides you're more than welcome to contact us for further advice via email, live chat or phone.
EXPERIENCED
Outdoor-Lights is operated by TECH4 which was formed in 2013.
Our founder is a time served electrician who turned to eCommerce to help home owners achieve their tech goals without spending a fortune.